Welcome to Cascade Orthodontics
(function(){
var AMP_KEY="gTaZAhBuNZc1jmKWJpSTt2k1XKHpq7A";window._AMP_CONF=window._AMP_CONF || {};window._AMP_CONF.key=AMP_KEY;
var s1=document.createElement("script"),s0=document.getElementsByTagName("script")[0];
s1.async=true;
s1.charset='UTF-8';
s1.setAttribute('crossorigin','*');
s0.parentNode.insertBefore(s1,s0);
})();
At Cascade Orthodontics, we provide the Washington communities of Federal Way, Milton, Auburn, Tacoma, and all surrounding communities with high-level customer service in a friendly and flexible environment.
Our practice offers affordable payment plans and stays up to date on current dental technologies. We also value our patients' needs and practice orthodontics in a family-oriented environment. We even have video games for our younger patients! To give our patients a truly unique experience, we offer a patient reward system that our loyal clients can benefit from.
We are proud to offer the newest technologies for your orthodontic treatment: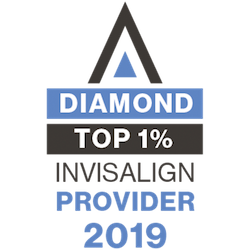 Be sure to give our Federal Way office or Puyallup office a call today so you can book your complimentary consultation!